Do you want to share the story of your Ruby examination success?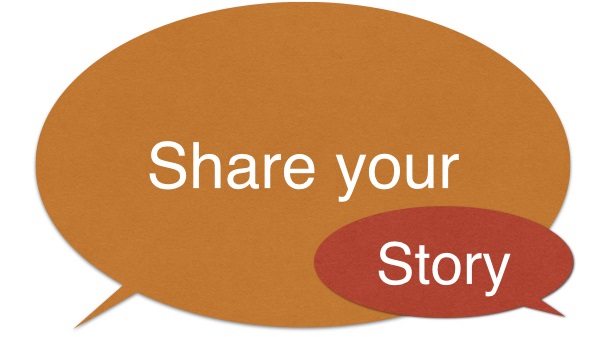 Are you considering taking the Ruby Association certified Ruby programmer examination?
We offer voucher tickets, free of charge, to those willing to share their successful exam.
Please don't miss this special chance to take the exam free of charge.
[Am I eligible?]
There are no eligibility requirements for this offer.
[Is there a limit on the number of stories?]
Up to two applications are allowed.
note: the winner will be selected through a lottery drawing.
[Application procedures]
Step1. Apply to share your successful story applicationhere Step2. Once your application has been confirmed we will issue your voucher ticket.
Step3. You must pass the Ruby programmer silver examination and submit your application between Jun 1, 2015 and Jul 31, 2015.
[Formatting requirements]
Your submission must be at least 500 to 1500 words and please include your real or screen name.
The article should include following of the lists.
*Why take the certificate.
*How did you pass the exam?
[Questions & Answers]
Q.If I failed to pass the exam on the first attempt, can I take the exam again, free of charge?
A.You aren't required to submit your article if you fail the exam, but we don't issue a voucher for your second attempt.
Q.What if I miss the submission date?
A.You won't get the certification until you complete your article, even if you have passed the exam.
Contact us: info@ruby.or.jp